Garden Design, Patios, Tarmac, Drainage, Foundations, Fencing, Gravel, Groundwork, Driveways, Porcelain Paving Patios, Granite Patios, Natural Stone Patios, Labour Only Service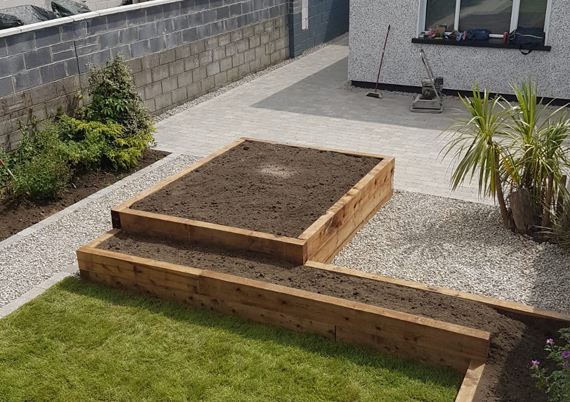 On the day of the scheduled service, our team of landscapers will arrive at your property. If you don't have the opportunity to be there, we can organise to pick up a key. Also, please make sure to secure a parking space close to your home prior to our team's arrival. This is necessary because the experts carry with them many heavy tools, equipment, and materials.
If you need us to, Procare Gardening & Landscaping can provide the materials for your project, as well. However, if you want us to buy specific flowers or planters for your garden, you have to give us a list of the exact type of plant specimens and planters you require.
Price quoted per project after a survey
Experienced and fully-equipped landscapers
We strive for 100% customer satisfaction
Project materials provided upon request
We will work according to your budget
We also offer the following services
Porcelain Patios Supplied & Fitted
Granite Patios Supplied & Fitted
All Natural Stone Patios Supplied & Fitted
Labour Only Service available for Patio Installation