Property Maintenance, Home Renovations, Extensions, Sheds, Foundations, Walls, Pillars, Porches, Fencing, Chimney Repairs, Roof Repair, Steps, Wheelchair Ramps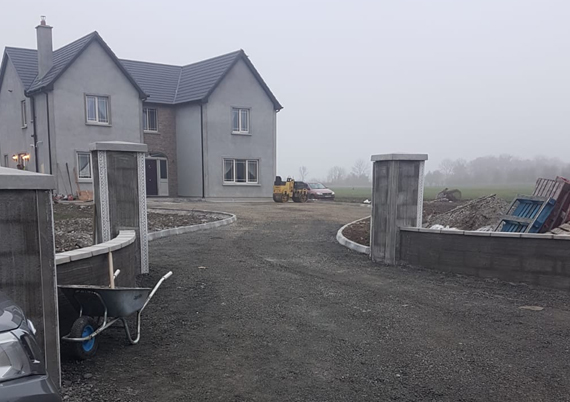 Our team are specialists in home renovations, extensions, sheds, foundations, general brickwork, fencing, garden walls & steps and much much more. Take your outdoor space to the next level with our expert brickwork solutions to suit your home and space. If you have a larger space or sloped garden we can create patios and steps to create a tiered effect. We are brickwork specialists that can build anything to your requirements.
There are many reasons to choose Procare Property Maintenance for your brickwork needs, we have well over 20 years experience in building beautiful garden walls, stone features, barbeque areas and steps to name a only a few. We know brickwork can often be an overlooked part of any garden, choosing the right company with the right experience can elevate your garden space and take it to a new level.
Price quoted per project after a survey
Experienced and fully-equipped builders
Full insurance cover is provided for all our work
We will work according to your budget
We strive for 100% customer satisfaction